Briefly in English
The Finnish Olympic Committee represents all sport and physical activity from grassroots to elite sport in Finland. We act as one voice in organised sports.
The new Finnish Olympic Committee started 1st of January, 2017, as a result of the merger of the Finnish Sports Confederation Valo and the Finnish Olympic Committee.
Our Mission
Energise Finland through physical activity and sport.
The Olympic Committee will unite and inspire the various partners to implement the mission.
Strategic goals
Successful sport clubs in Finland. We want to improve professionalism and wellbeing of Finnish sport clubs and inspire all Finnish people to join club activities.
Successful Finnish elite sport. We want to ensure that we have an internationally compatible environment to enable top performance.
Background
The Finnish Olympic Committee was founded in Helsinki on the 2nd of December, 1907. It was accepted as a member of the International Olympic Committee (IOC) at the IOC's 9th Session in Haag, Holland.
Finnish physical activity and sport have experienced a major change from the beginning of 2017, when the Finnish Olympic Committee started to build the content and practices of Finnish physical activity and sport culture, from elite sport to activating the Finnish people.
The President of the Board is Mr. Jan Vapaavuori (since 26 November 2020), and the Secretary General is Mr. Mikko Salonen.
Ms. Niina Toroi, Manager of International Relations + 358 40 6722220, niina.toroi@olympiakomitea.fi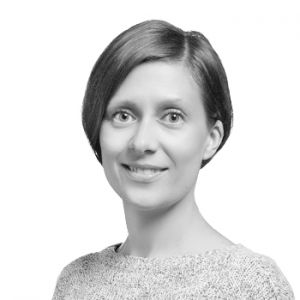 Our Vision: The most physically active nation in the world and the most successful Nordic country.
Values
Accountability – with integrity
Together – with courage
Joy – not too seriously
Respect – individually & inclusively
Excellence – effectively with ambition